Why sould you choose Uruguay as a logicstics enclave?
Business environment
Uruguay enjoys an economic stability hat is recognised and renowned worldwide and the applicability of Uruguayan laws represents a guarantee to investors, y virtue of a strong compliance with them. In addition, Uruguay counts on high levels of economic freedom and offers the perfect environment to coordinate logistic operations that are aimed at Latin America it has one of the most dynamic and growing economies in the world)..
Our best partner in Foreign Trade solutions,
now becomes the best Free Zone one.
Supramar offers its clients, foreign trade agents, custom brokers and freight forwarders its new facilities made of cutting edge multi-purpose warehouses located in Zona Franca Parque de las Ciencias (Parque de las Ciencias Free Zone) and all the benefits the Uruguayan Free Zone regime implies.
We are strategically located 5 minutes away from Montevideo´s airport and 40 minutes away from the city´s port.
Our premises in the Free Zone enable you to carry out different logistic, commercial, industrial and service-related activities.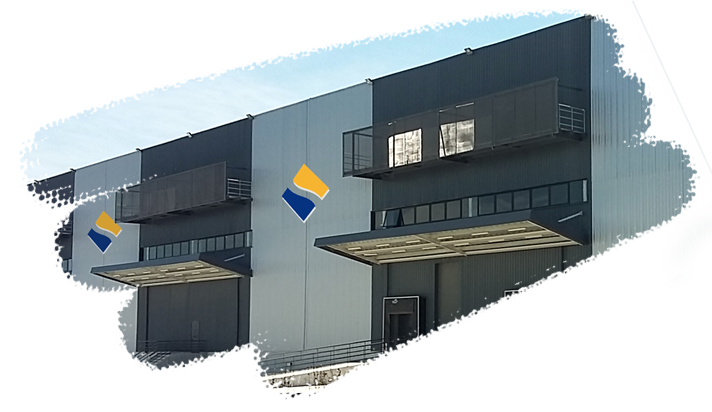 We provide a regional distribution logistic service to local and international clients; who thereby achieve improvements in service efficiency and goods delivery in due course anywhere in the world.
See all services
Supramar Free Zone is located in Canelones, Uruguay (very close to Carrasco´s airport and the Port of Montevideo), inside the Parque de las Ciencias (a private free zone), that has made a strong investment in infrastructure and offers great advantages to its users. It counts on a high level of safety, environmental and landscaping development, what make it an ideal place to work just minutes away from the city of Montevideo
Quality Certification ISO 9001:2015
As of August 2018 Supramar Free Zone (Quinmian S.A.) has certified its Quality Management System under the requirements of the international standard ISO 9001: 2015. This certification has been granted by the renowned multinational company SGS (Société Générale de Surveillance), a world leader in inspection, verification, testing and certification.
View Certificate